How Can Mike Ward INFINITI Help Get Your INFINITI Ready for Summer?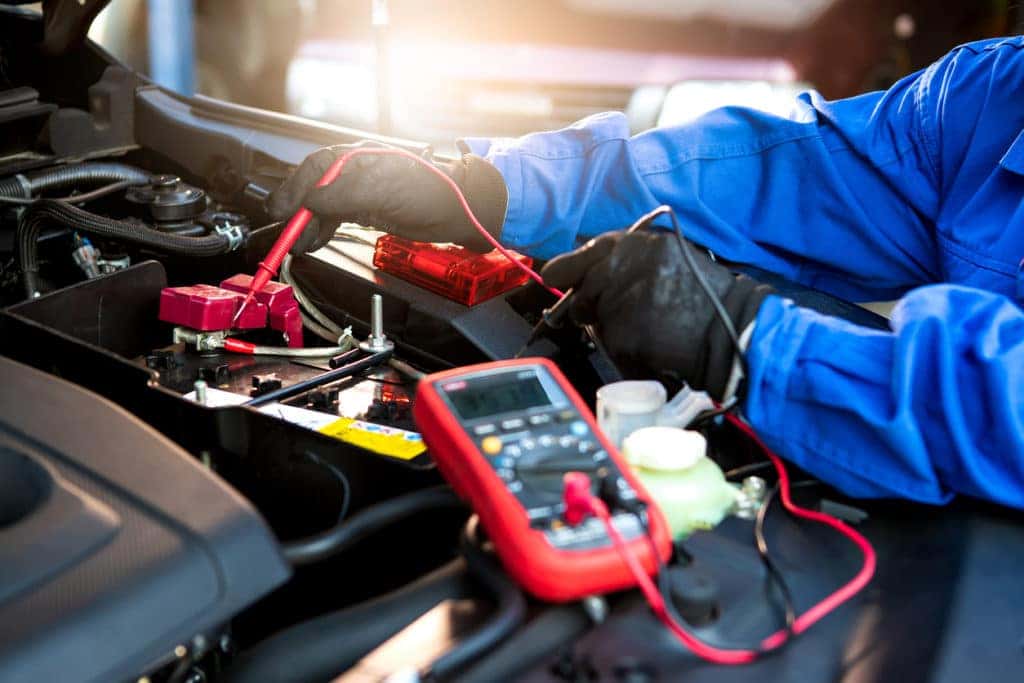 Elite Summer INFINITI Maintenance in the Denver Metro Region
As we have entered the hot summer months, your vehicle is working hard to keep you comfortable in the heat. Therefore, your premium INFINITI car or SUV requires dedicated knowledge, tools, and resources to ensure peak performance and health. At Mike Ward INFINITI in Highlands Ranch, CO, our Service Center is well-equipped to provide the level of care that your vehicle deserves. Between our well-stocked Parts Department and the specially trained technicians we have on staff, you can be confident in the service you are getting. Add on the fact that we make scheduling quick and easy as well, and there are plenty of reasons why you should get your vehicle in for summer servicing. 
What Services Are Best for Peak Summer Vehicle Performance?
Air Conditioning / Climate Control – One of the most important aspects of your vehicle to keep your ride as comfortable as possible, the air conditioning or climate control system in your INFINITI should be checked on and serviced during the summer. From changing out air filters to having refrigerant levels be topped off, many elements are vital to the performance of your INFINITI's air conditioning during the summer. 
Oil / Coolant / Brake Fluid – With fresh engine oil, coolant, and brake fluid, everyday driving during the summer months is much easier on your vehicle. If you haven't had any of these serviced recently, you could find yourself running low on these components and potentially run the risk of performance degradation or damage. This is especially true with coolant, as the summer months make it harder for your INFINITI to properly cool itself. When you schedule a maintenance appointment with us, we will be happy to check all of these fluids and recommend appropriate action based on what we see. 
Battery – A battery that hasn't been replaced or checked on for a significant amount of time runs the risk of failure in extreme heat. Therefore, Mike Ward INFINITI always advises that you have your battery checked annually, especially if it has been a couple of years since your last replacement. This way, you can ensure that your luxury vehicle can easily handle the increased demand that will be placed on it with the climate control system and other vital functions. Our technicians will be more than happy to test your vehicle's battery and suggest replacing it if required.
(Photo Credit: iStock)