Tips for an Enjoyable Road Trip Across Colorado and Beyond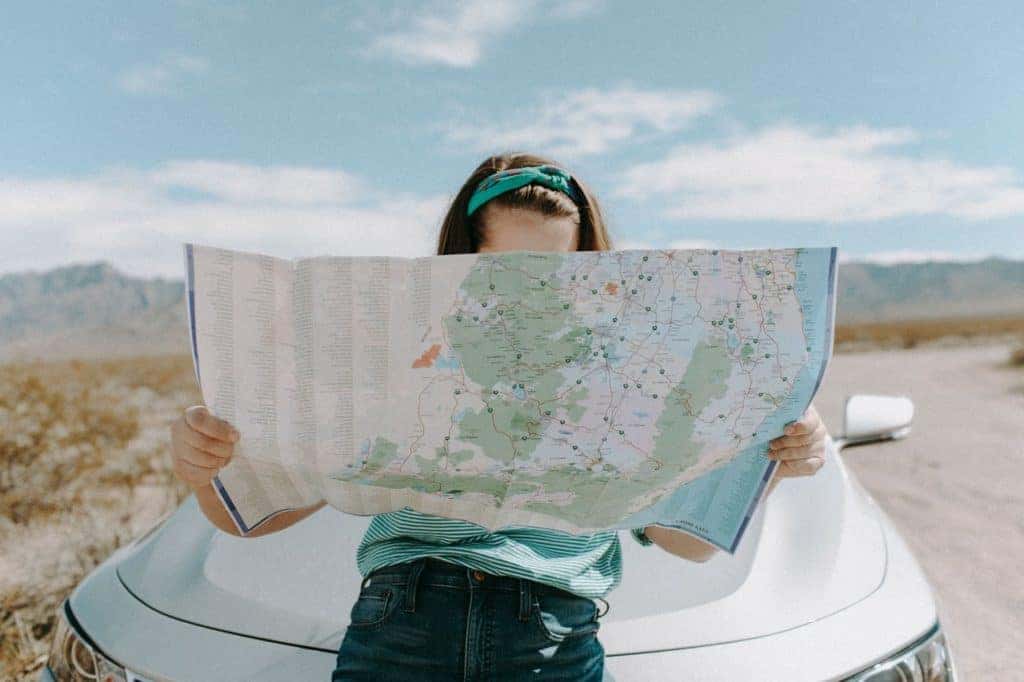 Summer is Prime Family Vacation Season in Colorado
At Mike Ward INFINITI in Highlands Ranch, CO, we love taking our families on summer vacations across Colorado and the rest of the United States. No matter where we choose to go, having a plan to make the car trip as enjoyable as the destination is key to having the best vacation possible. If you have young kids, additional planning needs to be done to keep them preoccupied during the long travels on the highway. We would like to share with you some of our favorite tips and tricks to use when planning vacations to ensure that everyone has the most enjoyable ride possible!
Vacation Planning Tips 
Know Your Route – Whether you are planning an in-state trip, or you plan on visiting a different state, take time to research the route you plan on taking. Using Google Maps and other mediums to view various highways and side roads will help reduce the stress you experience as you venture into potentially unfamiliar territory. Additionally, do some studying about fun stops that you can make along the journey. Especially if you plan on venturing across the country, planning stops that combine fuel fill-ups with a fun distraction like a museum or park will help everyone on the ride get out and stretch their legs. 
Pack Accordingly – Considering you and your family might be spending multiple hours at a time on the road, having ways to keep passengers entertained is vital to a stress-free cruising experience. Books, mobile gaming systems, and other similar items should be packed with the rest of your goods, especially if you are traveling with younger children. The infotainment system that your INFINITI comes equipped with will also help keep passengers satisfied thanks to the various media outlets that are accessible. Additionally, make sure that you pack enough clothing and hygiene items to last the entirety of your journey. 
Hotels & Other Lodging – When you are looking at your destination, plan ahead and book a hotel room in advance in or near the city you are visiting. This way, you can be ready to check in the moment you arrive. If you are planning a trip that might take multiple days to travel, doing the same thing for hotels along the way will help you determine how long you will be traveling per day. You and your family will also feel better knowing you have a comfortable place to sleep without having to scramble to find a hotel potentially later in the day.  Some areas have hotels that book quickly and you don't want to be caught without a place to stay when you are ready to stop for the day.
(Photo Credit: Pexels)