Spring is the Perfect Time to Get Your Cabin Air Filter Changed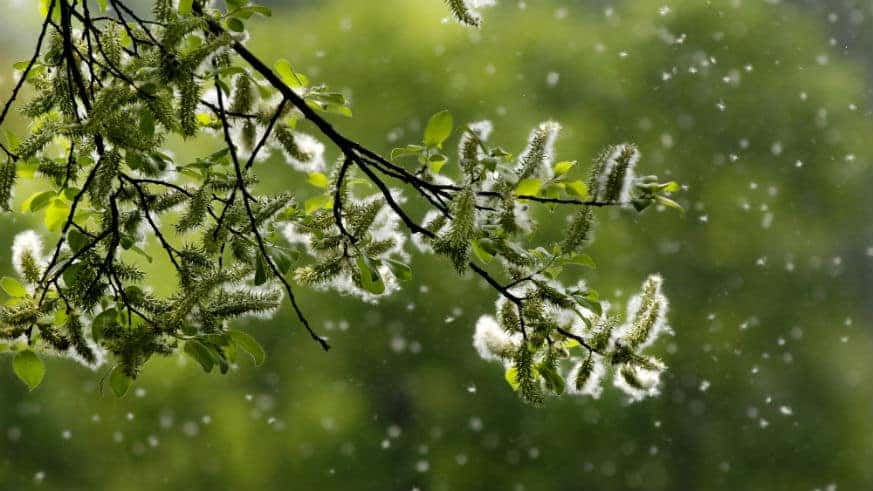 Changing Your Cabin Air Filter This Spring
The cabin air filter equipped in your premium INFINITI vehicle helps keep everyone in the vehicle feeling comfortable all year long. Not only does it aid in keeping your climate control system operating at its best, but it also reduces the pollen and other irritants in the vehicle. If you are a chronic allergy sufferer, this will make cruising around Colorado during the spring and summer months even more enjoyable. As such, having it replaced or cleaned regularly ensures the best air quality possible. Mike Ward INFINITI in Highlands Ranch, CO, is happy to help you get your cabin air filter serviced if you require assistance.
Why Should You Change Your Air Filter in Spring?
If you make it a habit to have your INFINITI cabin air filter replaced every spring, you can be confident that you are getting the best protection against the numerous allergens that fill the air during this time of the year. Especially with large particles like pollen, the cabin air filter is a line of defense against annoying allergies. However, a clean cabin is not the only reason that replacing your cabin air filter is a good idea in spring. Your vehicle's HVAC efficiency is another important recipient of a clean air filter. Neglecting to have it changed will make your vehicle work harder to keep you cool as it becomes clogged with dirt, dust, and allergens. This even carries over into fall and winter as a clogged HVAC system will cause your vehicle to spend more resources to keep you and your family warm. 
Schedule a Cabin Air Filter Replacement with Mike Ward INFINITI Today
The Service Center technicians at Mike Ward INFINITI near Denver, Colorado are ready to get your vehicle's cabin air filter replaced so you can continue enjoying the beautiful weather we have currently. Call us at (303) 350-4300 to speak with a technician about bringing your vehicle in for an appointment. Alternatively, use the convenient Scheduling Application on our website to get your appointment booked! Prepare for a comfortable and enjoyable springtime cruising experience in your INFINITI with a new cabin air filter from Mike Ward INFINITI!
(Photo Credit: Pexels)