Let Mike Ward INFINITI Help Prepare Your Vehicle for Winter Driving Conditions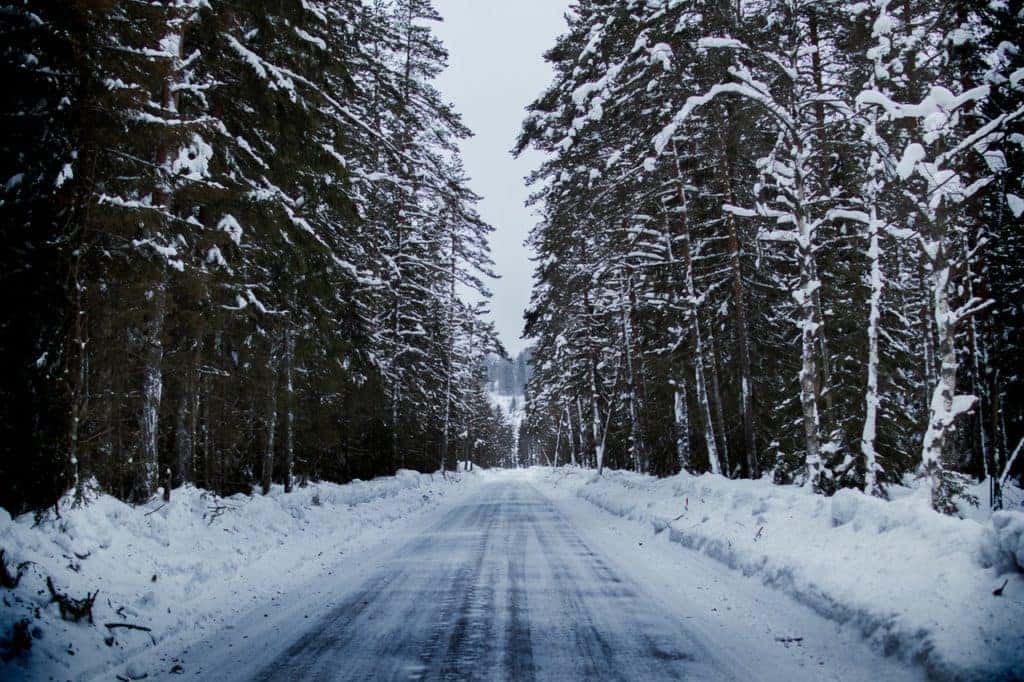 Prepare for Winter Driving in Your Favorite INFINITI
We are quickly approaching the end of the year, and that means that we have to start planning on driving around the Denver Metro region on snow-covered roads. Additionally, the cold weather will demand even more from your premium INFINITI to operate at its peak. Mike Ward INFINITI in Highlands Ranch, CO, wants to help you know what areas of your vehicle should be prioritized when it comes to being as prepared for winter as possible. Our Service Center is ready to provide the services that you can count on to get your vehicle ready for the upcoming season with confidence.
What to Consider Having Done on Your INFINITI for Winter
Tires – Having a great set of tires can make all the difference when traversing snow and ice on Denver Metro roads. If you haven't had your tires serviced or checked for health and tread depth, now is the perfect time to schedule an appointment to have them evaluated. We also are happy to provide you with winter tire options that are perfect for the upcoming driving conditions that we will be tackling.
Battery – Similarly to your tires, your battery needs to work even harder during the winter. Cold temperatures will make it more difficult to start up if the battery is old or damaged. Add on powering multiple elements such as your heaters and other interior amenities, and there is a large energy demand that needs to be met. Our technicians will be happy to test your battery to see if it will be capable of handling the increased strain that the winter will bring.
Oil / Antifreeze – Your vehicle's fluids should be evaluated for quality and fullness levels before the winter arrives if you haven't had them serviced recently. Due to the increased effort that your INFINITI will be giving to get around Colorado in winter, you should stay on top of various fluids like engine oil and antifreeze so that you can confidently be ready for the chilly weather and precipitation we are about to face. 
(Photo Credit: Pexels)