Our Favorite Car-Related Movies for the Whole Family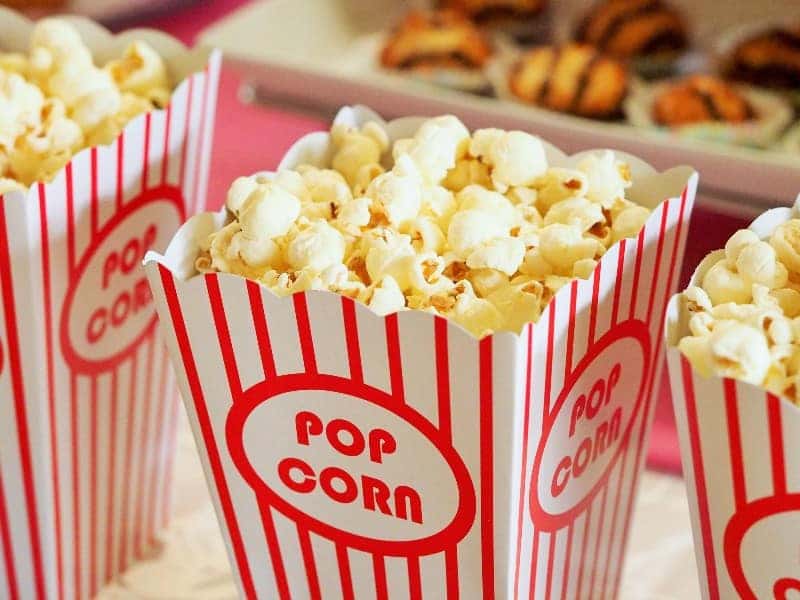 Watch a Car-Related Movie That the Whole Family Will Love
Finding a good movie that can be enjoyed by families of all ages can be a challenge. If you and your family are fans of cars and all things automotive-related, Mike Ward INFINITI in Highlands Ranch, CO, would like to offer you suggestions of our favorite vehicle-inspired movies! Throughout cinema history, there have been plenty of great options that appeal to the motoring enthusiast and their family. No matter if you have a young family or you are looking to find an option that your teenagers will adore, the movies we have listed will appeal to various age groups and film styles.
Some of Our Favorite Car-Related Movies
Cars/Cars 2/Cars 3 – The set of popular animated movies revolving around talking automobiles of all kinds, the "Cars" series of films are perfect all-around movies for any Colorado family. There is plenty of comedy with all three, and jokes range from kid-friendly to ones that even older viewers will find funny. Racing fans will love the main character being inspired by a NASCAR. They also have great stories that can be great teaching moments for young and older children alike.
Herbie The Love Bug / Herbie: Fully Loaded – Another movie that draws inspiration from racing, this classic movie stars a self-driving Beetle called Herbie. Made in 1963, this is a true gem of a vehicle-related film that features old-school humor and racing action. For fans of more modern films, there was a movie starring Lindsay Lohan called "Herbie: Fully Loaded" released in 2006. Both movies will be fan favorites with everyone in your family regardless of their age!
Chitty Chitty Bang Bang – Another iconic classic film, "Chitty Chitty Bang Bang" is a musical film that features a flying car! Sure to please young children and spark creativity in their minds, the songs featured in the film are catchy and will have the whole family singing along. The story was written by the same author who inspired other classic films like "Matilda" and "Willy Wonka & the Chocolate Factory", so you know that there will be plenty of fantastical elements to the movie that everyone will enjoy! 
(Photo Credit: Pexels)