How Can You Make the Most of Your INFINITI Test Drive near Denver, Colorado?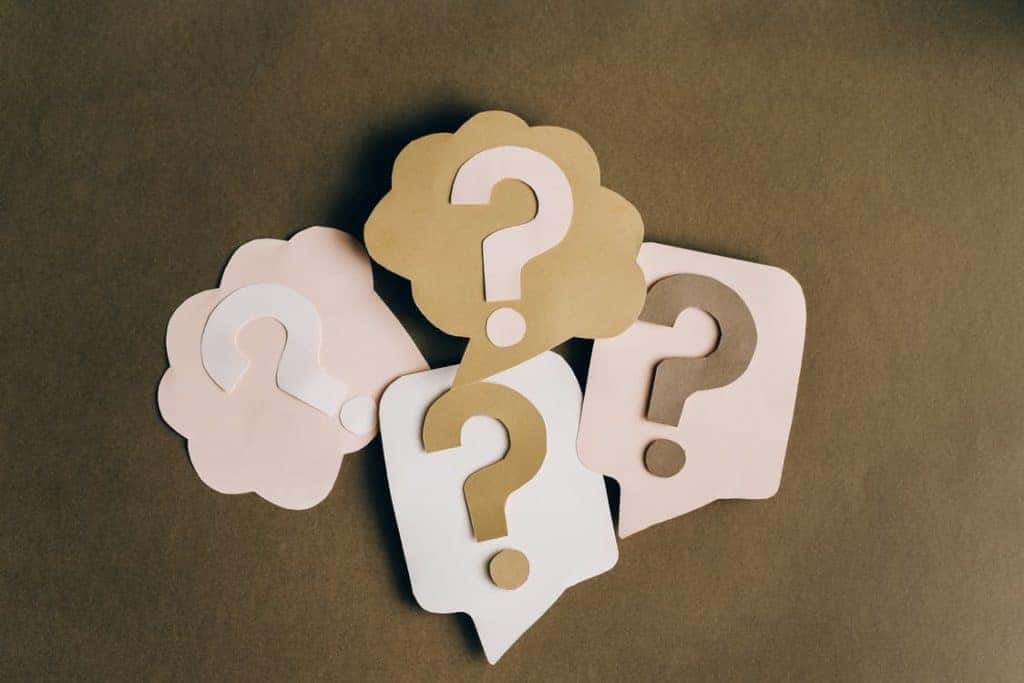 Test Drive a New INFINITI with Mike Ward INFINITI near Denver, CO
Getting behind the wheel of a new INFINITI is an experience that you won't want to miss out on. The luxury and robust performance of a vehicle from this brand are simply divine. Before you purchase or lease a new INFINITI vehicle, why not test drive one to see which model fits your preferences and needs the best? At Mike Ward INFINITI near Denver, CO, we are happy to schedule a test drive so you can try out a vehicle you will love. How can you make the most of your test drive? Let us help with some of our favorite tips when it comes to having an informative test-driving process.
Making the Most of Your Test Drive
Prior Research – Before you schedule your test drive appointment with us, make sure you learn as much as you can about the model you are looking to try. Our online inventory offers plenty of information about the vehicles we currently have in our inventory so that you can get a general sense of what you can expect. Knowing details about a specific vehicle will ensure that when you arrive at our Highlands Ranch dealership for your test drive, you are already confident that the vehicle is desirable to you.
Bring Personal Traveling Items – You want your new INFINITI to meet your everyday driving style, and this includes the items you bring along daily. When you visit for your appointment, feel free to bring items that you know you will have with you. Smartphone chargers, car seats, and things such as briefcases and other similar items should be brought so that you can see how they fit in the new vehicle. 
Drive Like You Normally Do – Following a similar idea to the items, we encourage you to drive the INFINITI as you would normally do with your current everyday vehicle. This is so that you get an accurate representation of how the INFINITI responds to your driving style. Adjust the seating to meet your comfort expectations to make sure you are getting the most comprehensive test drive possible. 
(Photo Credit: Pexels)