Take Part in the September Supercar Saturday Car Show with Mike Ward INFINITI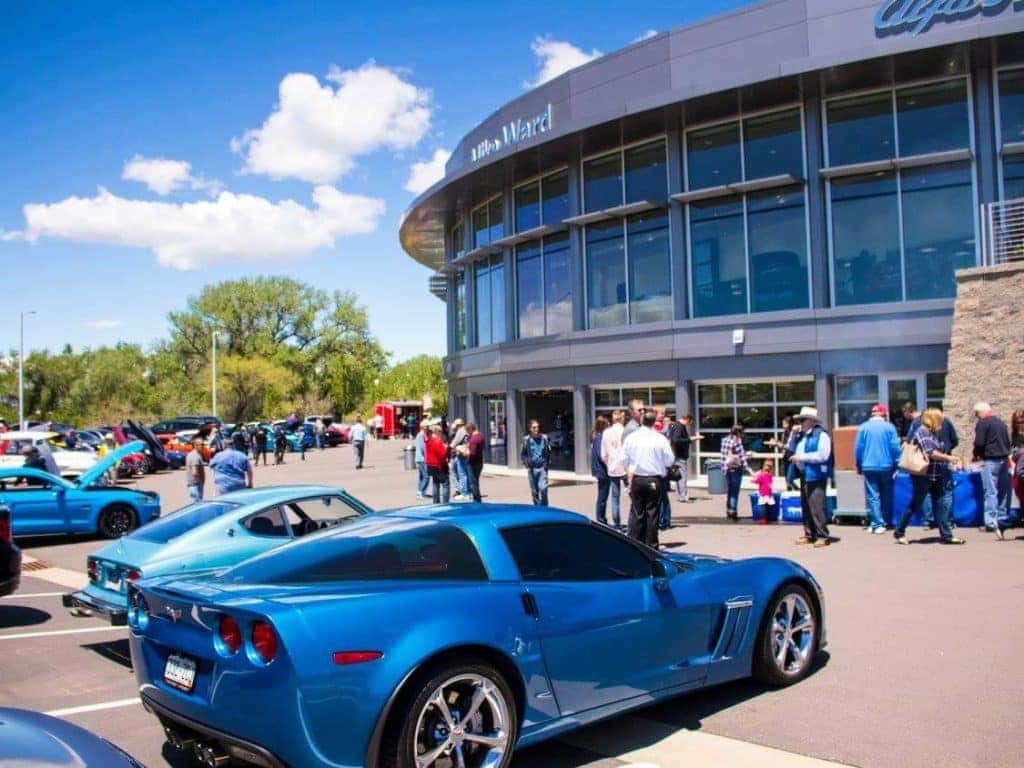 Big September Supercar Saturday Car Show This Weekend
The September edition of the Supercar Saturday car show is this weekend! Mike Ward INFINITI & the rest of the Mike Ward Automotive Group invites you to visit our series of Highlands Ranch dealerships to take part in the fantastic car show. If you like seeing some of the most dynamic and beautiful vehicles in the Denver Metro region, this is the show to be at! Not only will you get to see magnificent vehicles on display, but you will also be helping raise money for local charities.
September Supercar Saturday Details
Time & Location – For those who are coming to visit the show and see all the fantastic vehicles on display, the show will officially start at 9 am in the parking lot for the Mike Ward Automotive Group in Highlands Ranch. Participants in the show are welcome to start coming at 8 am to get their vehicles registered. There is no need to pre-register for this event, so feel free to show up at the start of the registration period! The show will run until approximately noon for plenty of time to come and see the show.
Charitable Donations – A major reason the Mike Ward Automotive Group is pleased to hold the Supercar Saturday event is that we help raise plenty of money for local charities that need the financial resources the most. When you bring your vehicle in to get registered, we ask that you bring a minimum cash donation of $20 to go towards charitable causes. For those coming to visit the show, we encourage and are thankful to those who bring cash donations to help out our mission! 
Available Refreshments – We strive to make this show one that brings people back monthly. As such, we make sure that everyone who takes part in or visits our Supercar Saturday is able to get snacks and refreshments to enjoy. They are available for purchase throughout the entirety of the show so that onlookers and show participants are satisfied during all three hours of the event.