Let Mike Ward INFINITI Help You Maximize Your Vehicle's Trade-In Value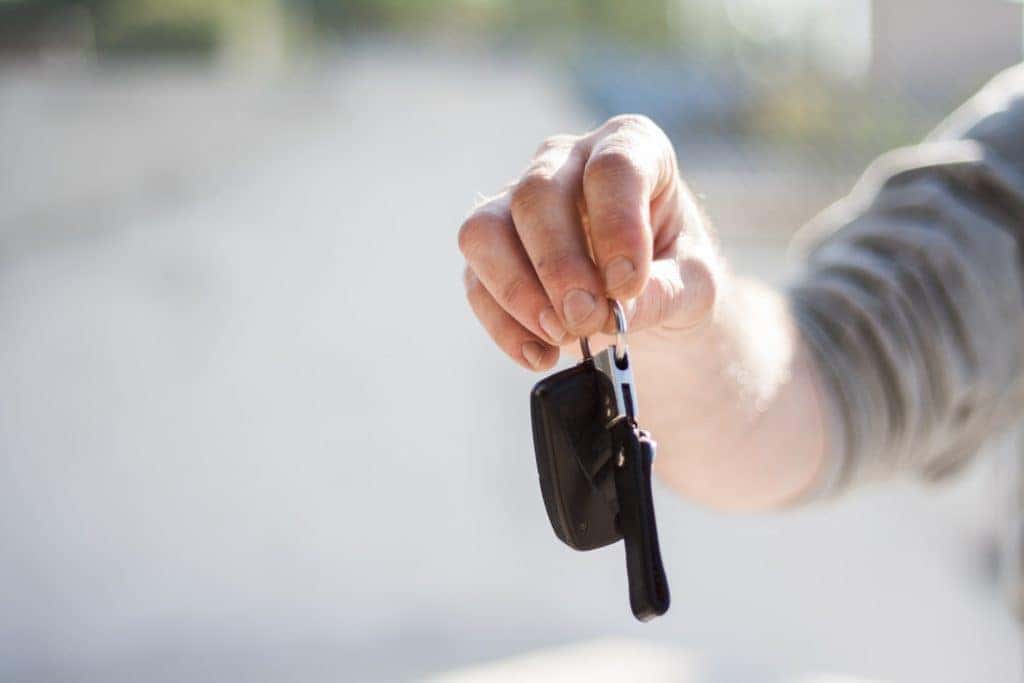 Getting the Most for Your Trade-In on a New INFINITI
Are you looking to trade in your current vehicle to help pay for a new INFINITI from the Mike Ward INFINITI inventory in Highlands Ranch, CO? We would like to help make sure you get top dollar for your vehicle by offering useful tips to maximize its value. Our goal is to make sure we get behind the wheel of a stylish and invigorating INFINITI model that will please you and your family for years to come. This also means making sure that your shopping experience is catered to your needs. We welcome your vehicle trade-in and are hopeful that you choose us as our dealership is home to the pristine vehicles you can count on enjoying. 
Vehicle Trade-In Maximizing Tips
Keep Your Vehicle Well-Maintained/Clean – If you have been staying on top of your current vehicle's maintenance and cleanliness, then the value you can expect to get for your vehicle will be greatly increased. This minimizes the amount of additional work we have to do to get your vehicle ready to be resold. If you are looking at visiting soon to shop, take the time to make sure everything is clean and functioning appropriately before you stop by!
Do Initial Research – There are plenty of online resources available today to get an estimate of your vehicle's current trade-in value. One such tool that you are invited to use is the CARFAX tool on our website. Other helpful resources include Kelley Blue Book if you want to generate the most accurate idea of your vehicle's trade-in value. 
Keep Personalized Elements to a Minimum – Similarly to keeping your vehicle clean before it gets traded in, personalized elements inside or outside your vehicle can negatively impact its value. Keeping the vehicle as generic as possible will help raise its resale value since the new owner can more easily incorporate their lifestyle. Customized elements like exterior paint detailing or designs, as well as interior engraving or detail work, can make it harder for a prospective buyer to choose your vehicle. As such, you won't be able to get as much for your trade-in. If the personalized aspects are easily removable before you bring your vehicle in to have it evaluated, you might want to do so and get the most value possible!
(Photo Credit: Pexels)