Keep Your INFINITI Summer Ready With Tips From Mike Ward INFINITI Near Denver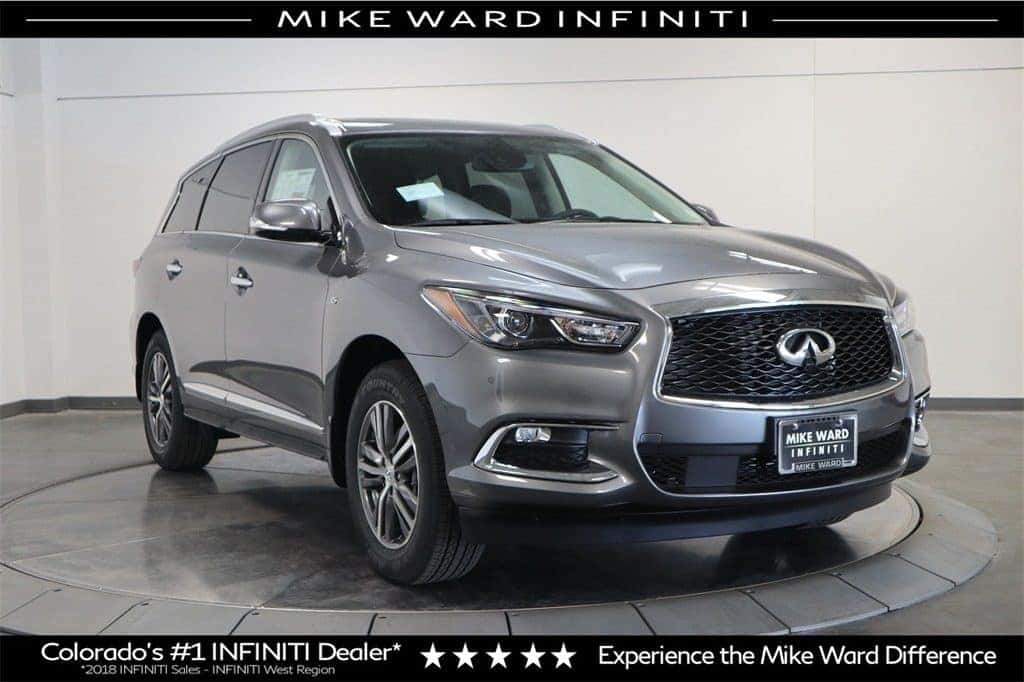 Taking care of your quality INFINITI vehicle is important year round.   It is just as important to keep your vehicle summer ready as it is to be winter ready.  With the rise in temperature, new problems can arise if you don't take good care and be prepared! 
Keep Your INFINITI Vehicle Clean – First and foremost, it's important to keep the exterior and interior of your vehicle clean, especially after winter is over.  Make sure to look at the undercarriage of your vehicle and see if there's any rust or other problems.  Plus, if you've tracked in road salt and other winter debris, you will want to get that vacuumed out of your vehicle, to preserve the interior or your car, crossover, or SUV.
Check Your Tires – This is another important step to take to encourage safe summer driving.  Summer weather makes the air in your tires expand which means there's more of a risk for a blowout.  Make sure to not over- or under-inflate your tires to avoid any potentially hazardous issues. 
Check Under Your Hood –  If you spend some time inspecting underneath the hood of your INFINITI vehicle, you can test for cracks and check for frayed belts that may become a bigger issue.  Plus, you should also make sure you keep an eye on the various fluid levels.  Bring your INFINITI vehicle into the Mike Ward INFINITI Service Center for a complete check and top-off of fluid levels. 
Staying Cool – Your air conditioning unit should be checked before the hot weather hits.  Keep your A/C at a low steady level instead of blasting it in short bursts.  This is more efficient both for temperature and fuel economy.  
The INFINITI service experts at Mike Ward INFINITI near Denver are eager to assist you with your vehicle maintenance and repair needs.  Be ready for an exciting Colorado adventure by preparing your vehicle!